Silent Glides My Armstrong Siddeley
I just keep coming back to this one .
Vehicular fetishism / emotional landscape : Classic car as metaphor for the life being lived .
"This is the untold story of how the monster was built, complete with bells-and-whistles and a little dash of guilt, heh"
....
Dooby dum-dum-dooby
Dooby dum dooby-dooby
The main thing though that keeps me coming back to this track is the title and remembering those guitar chords that skip along . Carefree .
Very short, clocking in at 3:29 .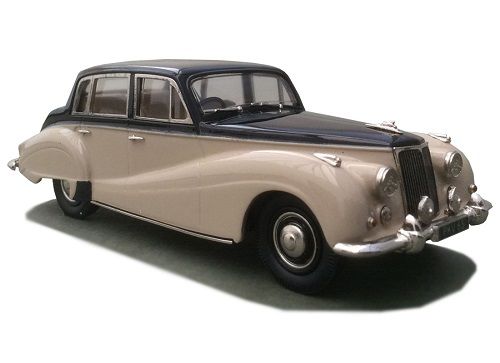 Source :
https://tinyurl.com/ycm4ogys