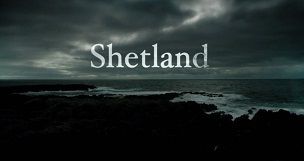 Rather late to this party .
Uncluttered .
In fact, certain friend of mine from Japan would probably describe The Shetland Islands as "very
yang
" .
Something to do with Norway is mentioned in every episode I've seen so far .
Learnt a new word [for me at least] :
glaikit
.
Learnt that like Warwick is pronounced "Warrick", Lerwick is pronounced "Lerrick" .
Despite all these murders, and oddball characters, would love to spend a lifetime somewhere on these islands .
Most populated settlement: Lerwick .
Lerwick population : 6,958 .